Anthelminthic for treatment and control of gastro-intestinal nematodes in chickens.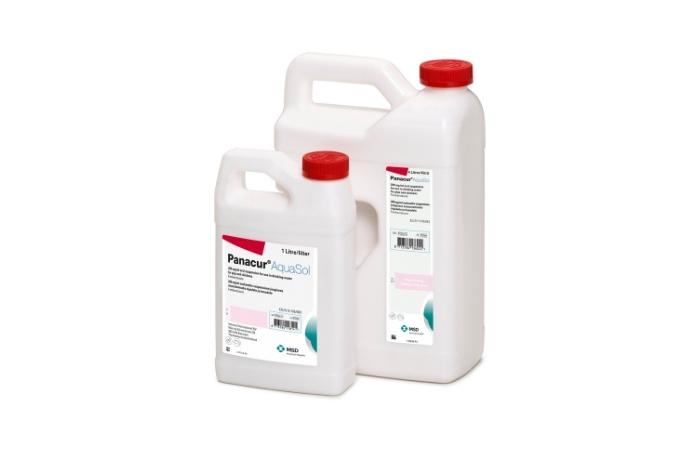 Product Description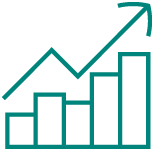 Advantages:
Highly stable suspension – prevents sedimentation, clogged lines or drinking nipples.
Smaller and more homogeneous particle size increases the bioavailability by up to 30%.
High efficacy against the three major economically significant nematode parasites of chickens, Ascaridia galli (roundworms), Heterakis gallinarum (cecal worms) and Capillaria spp (hair worms).
Effective against all stages of worm development including worm eggs.
Safe for birds with no impact on egg production, hatchability or progeny of breeders.
Zero egg withdrawal – ideal for layers.
Short withdrawal – six-day (1 mg/kg BW dose) or nine-day (2 mg/kg BW dose) meat and offal.
Short, five-day treatment duration.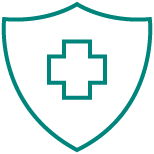 Indications:
For the treatment and control of roundworm (Nematode) infestations in chickens such as Ascaridia galli (pre-adult and adult) and Heterakis gallinarum (pre-adult and adult). Panacur Aquasol also has an ovicidal effect on nematode eggs.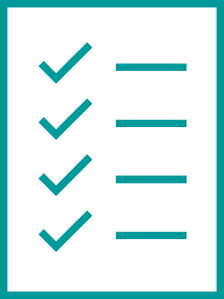 Content:
Fenbendazole 200 mg, benzyl alchohol 20 mg.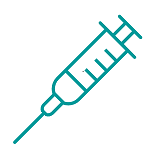 Dosing and Administration:
1 mg Fenbendazole per kg body weight (BW) or 0.005 ml Panacur® Aquasol per kg body weight via drinking water.

Presentation:
Bottle 1 liter and 4 liters.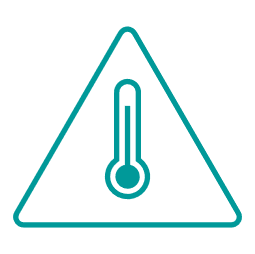 Storage:
Do not freeze. Protect from frost.
Registration holder:
PT Intervet Indonesia
KEMENTAN RI No. I. 17015218 PKC
For animal use only.
Not all presentations may be marketed.
Learn more about helminthiasis in poultry by visiting our dedicated website here.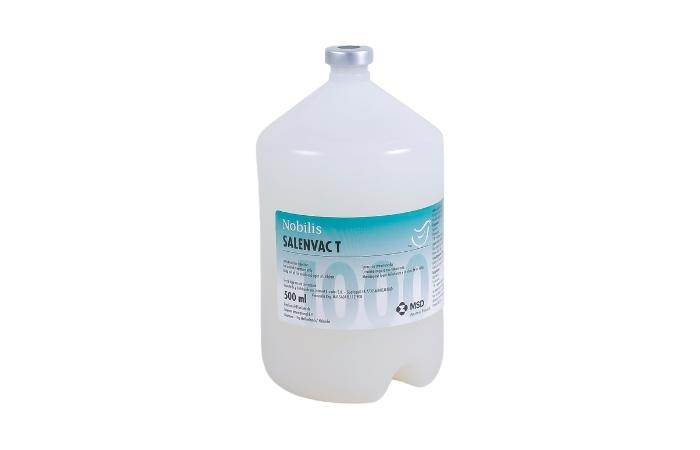 Nobilis® Salenvac T is indicated for the active immunization of future breeder and layer chickens as an aid to reduce fecal excretion and infection by Salmonella enteritidis and Salmonella typhimurium.
Polypeptide antibiotic with strong antibacterial activity as a treatment of necrotic enteritis in poultry.