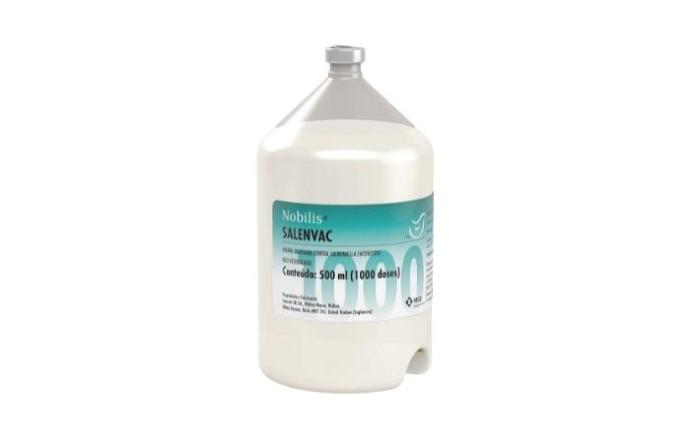 Nobilis® Salenvac is an opaque fluid vaccine of formalin-inactivated Salmonella enteriditis phage type 4 (PT4) grown under conditions of iron restriction.
Product Description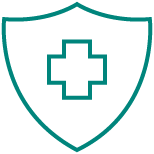 Indications:
For immunity against salmonellosis and controlling infection caused by Salmonella enteritidis PT4 in layers and breeders.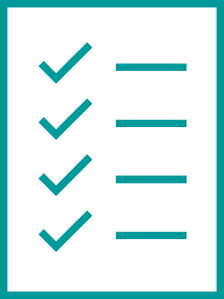 Content:
Each dose contains Salmonella enteritidis phage type 4 (PT4) cells at least 2 x 109 bacteria inactivated in formalin.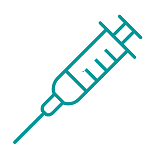 Dosing and Administration:
One dose vaccination by intramuscular injection.

Presentation:
Bottle 250 ml (500 doses) and 500 ml (1000 doses).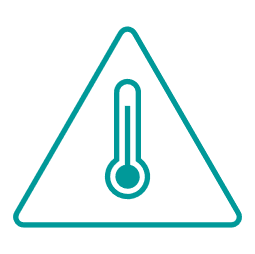 Storage:
Store between 2 – 8 °C, avoid freezing.
Registration holder:
PT Intervet Indonesia
KEMENTAN RI No. I. 15012652 VKC.1
For animal use only.
Not all presentations may be marketed.
Learn more about salmonellosis disease in chickens by visiting our dedicated website here.