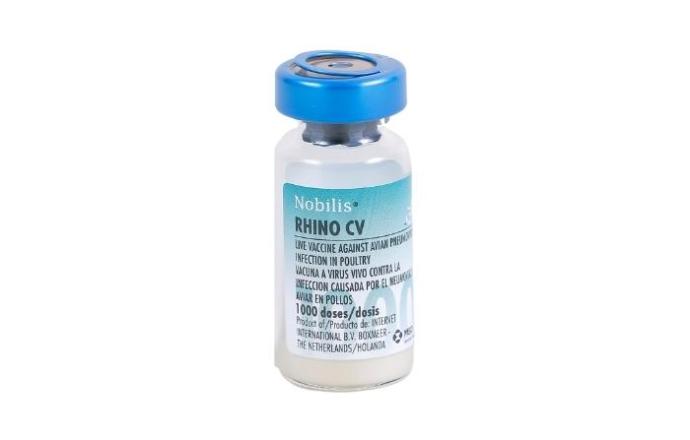 Active vaccine against swollen head syndrome (SHS) caused by avian metapneumovirus infection.
Product Description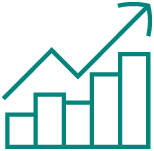 Advantages:
Active homologous avian rhinotracheitis vaccine for chickens.
Can be given from 1 day of age to broilers and 1-2 weeks to layer or breeder chickens.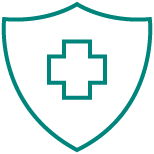 Indications:
Nobilis® Rhino CV is an active vaccine to reduce infection with the avian rhinotracheitis virus (avian metapneumovirus) and to reduce clinical symptoms of the disease caused by the virus.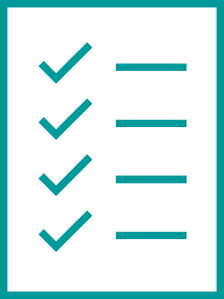 Content:
Each vial contains a minimum of 101.5 TCID50 and a maximum of 103.7 TCID50 per dose of avian rhinotracheitis virus in chickens (avian metapneumovirus) strain 11/94.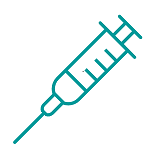 Dosing and Administration:
Vaccines can be given via the spray route (coarse spray), oculonasal route, or drinking water depending on the age of the chickens.

Presentation:
Vial 250, 500, 1000, 2500, 5000, 10000, and 25000 doses.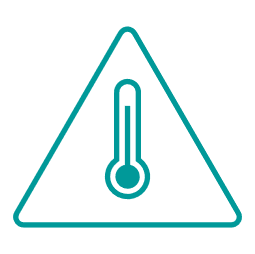 Storage:
Store between 2 – 8 °C, avoid freezing.
Registration holder:
PT Intervet Indonesia
KEMENTAN RI No. I. 19116118 VKS
For animal use only.
Not all presentations may be marketed.
For more information about Rhinotracheitis, please visit our dedicated website.