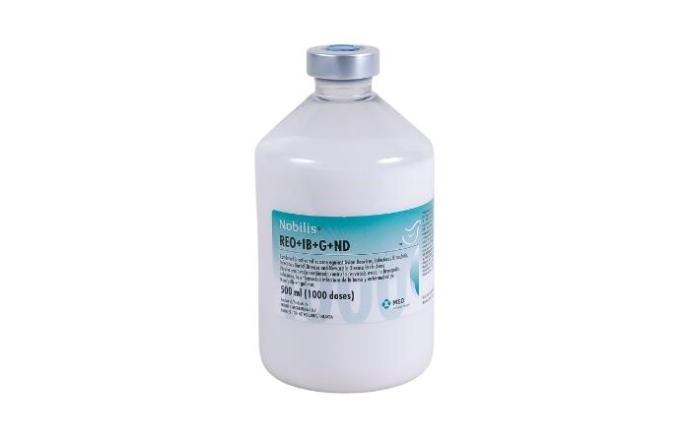 Inactivated vaccines against viral arthritis caused by avian reovirus infection, infectious bronchitis, infectious bursal disease, and Newcastle disease.
Product Description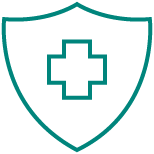 Indications:
Vaccination against viral arthritis (tenosynovitis), Infectious Bronchitis, Infectious Bursal Disease, and Newcastle Disease.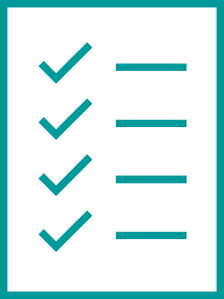 Content:
Each dose contains inactivated reovirus strains 1733 and 2408 at least 5 x 108.3 TCID50, IBV Massachusetts strain M41 at least 5 x 107.5 EID50, IBDV D78 strain at least 5 x 107.9 TCID50 and NDV Clone 30 strain at least 5 x 109.0 EID50.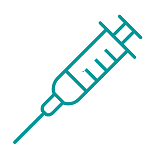 Dosing and Administration:
One dose. Each bird should be given 0.5 ml of vaccine via intramuscular injection in the thigh or chest muscle or subcutaneous injection at lower part of the neck.

Presentation:
Bottle 500 ml (1000 doses).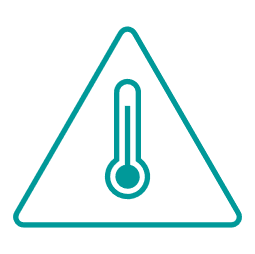 Storage:
Store between 2 °C and 8 °C. Do not freeze.
Registration holder:
PT Intervet Indonesia
KEMENTAN RI No. I. 1603195 VKC.2
For animal use only.