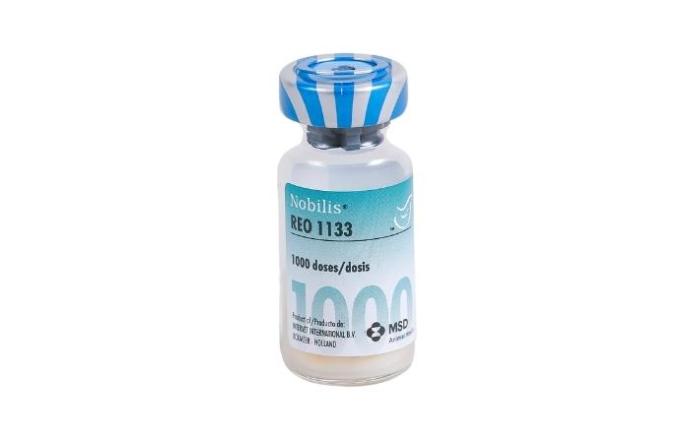 Live vaccine to help stimulation of active immunity against tenosynovitis (viral arthritis).
Product Description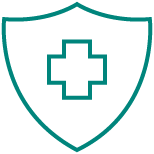 Indications:
Nobilis® Reo 1133 is intended for the prevention of tenosynovitis (viral arthritis) in chickens.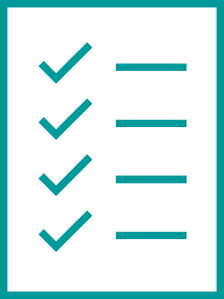 Content:
Each dose contains at least 3.1 log10 TCID50 Reovirus strain 1133 cultured on SPF chicken embryo fibroblasts.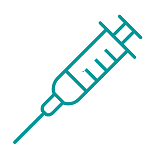 Dosing and Administration:
One dose administration via subcutaneous injection in the back of the neck or intramuscular injection in the chest or thigh muscles as much as 0.2 mI.

Presentation:
Vial 1000 doses.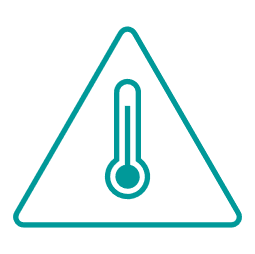 Storage:
Store between 2 – 8 °C, avoid freezing.
Registration holder:
PT Intervet Indonesia
KEMENTAN RI No. I. 16031912 VKS.2
For animal use only.