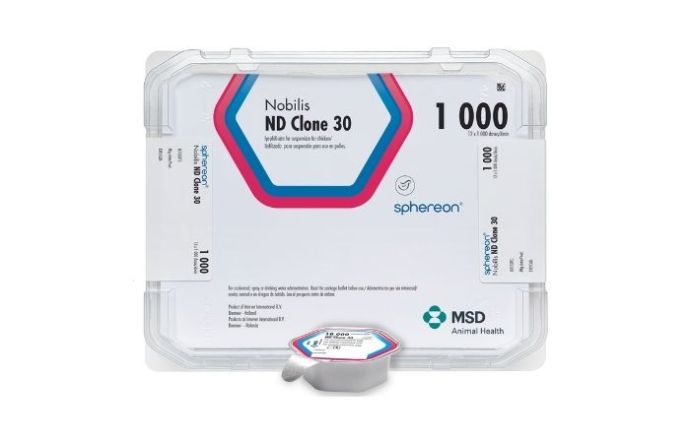 Nobilis ND Clone 30 is a live, freeze-dried vaccine for immunization against Newcastle disease.
Product Description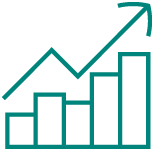 Advantages:
Provides very strong protection against ND but mild post-vaccination reactions (ICPI 0.2).
Highly effective in protecting chickens with or without maternal antibodies.
Causes minimum vaccination reaction, even when applied at day 1 of age.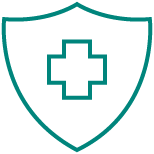 Indications:
Nobilis® ND Clone 30 is a live vaccine to protect chickens and turkeys against Newcastle disease (ND).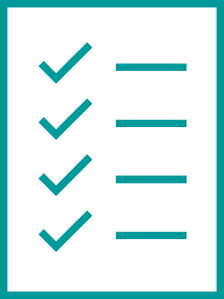 Content:
Each dose contains at least 106 EID50 of the Clone 30 strain ND virus. The vaccine contains a stabilizer and gentamicin.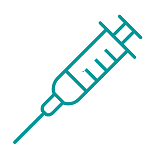 Dosing and Administration:
Vaccines can be given by spray, eye drops, nasal drops, or through drinking water. Special solvents are available for oculo-nasal applications.

Presentation:
Vial 500, 1000, 2000, 2500, 3000, 5000, and 10000 doses; Sphereon cup 1000, 2500, 5000, 10000, and 25000 doses.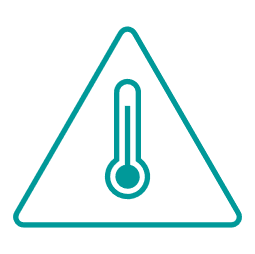 Storage:
Store between 2 – 8 °C, avoid freezing.
Registration holder:
PT Intervet Indonesia

KEMENTAN RI No. I. 1505234VKS.4
For animal use only.
Not all presentations may be marketed.