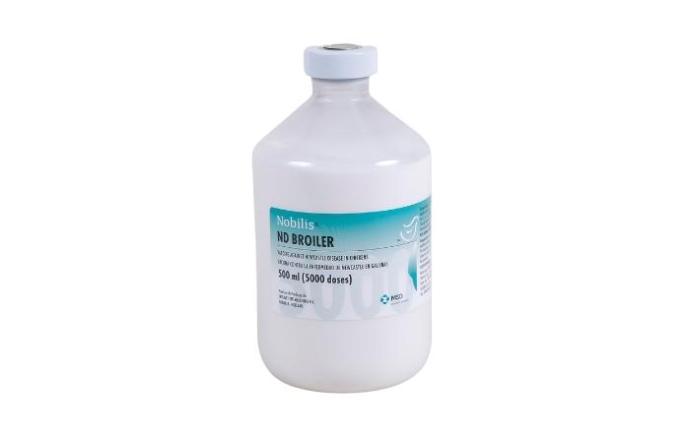 Nobilis® ND Broiler is an inactivated vaccine intended for the active immunization of one day old broiler chicks against Newcastle disease.
Product Description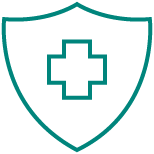 Indications:
Nobilis® ND Broiler is recommended for immunization of one-day-old broilers against Newcastle disease (ND).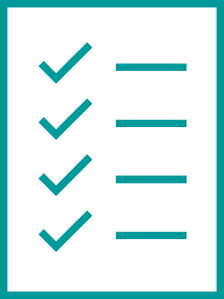 Content:
Each dose contains at least 20 PD50 units of Clone 30 strain ND virus or induces at least 4 log2 HI units per 1/50 dose.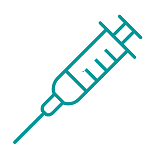 Dosing and Administration:
Can be given to chicken aged one day at a dose of 0.1 ml intramuscular injection into the thigh muscle or subcutaneous injection in the lower part of the neck.

Presentation:
Bottle 200 ml (2000 doses) and 500 ml (5000 doses).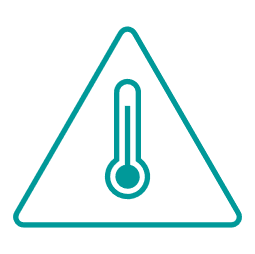 Storage:
Store between 2 – 8 °C, avoid freezing.
Broached vials should be used within three hours.
Registration holder:
PT Intervet Indonesia

KEMENTAN RI No. I. 14111371 VTC.3
For animal use only.
Not all presentations may be marketed.