Inactivated vaccines against diseases caused by Mycoplasma gallisepticum .
Product Description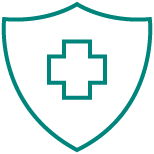 Indications:
Nobilis® MG lnac is an inactivated vaccine for vaccinating chickens as an aid in preventing airsacculitis and decreasing egg production caused by Mycoplasma gallisepticum infection.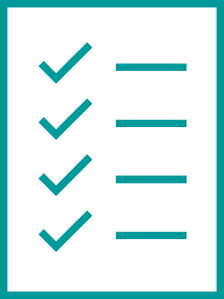 Content:
Each dose contains at least 0.23 OD units (effective dose of one chicken) of Mycoplasma gallisepticum strain S6/85, inactivated by thiomersal and suspended in the water phase of a water in oil emulsion.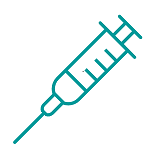 Dosing and Administration:
One dose; Injection of 0.5 ml per birds subcutaneously at the lower part of the neck.

Presentation:
Bottle 500 ml (1000 doses).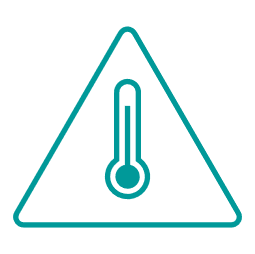 Storage:
Store between 2 – 8 °C, avoid freezing.
Registration holder:
PT Intervet Indonesia
KEMENTAN RI NO. I. 17020454 VKC.2
For animal use only.