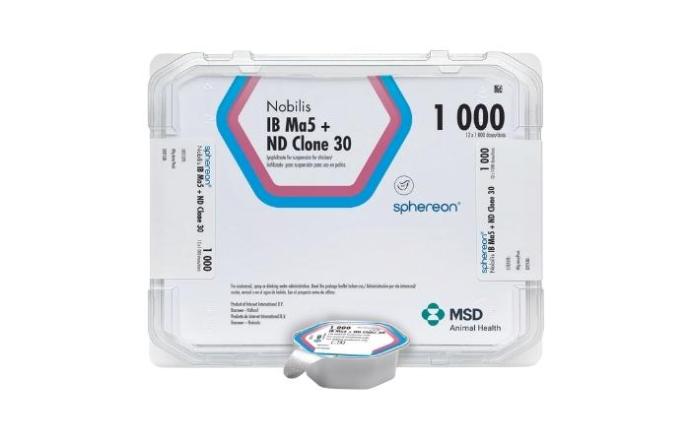 Combination active vaccine against infectious bronchitis (IB) and Newcastle disease (ND).
Product Description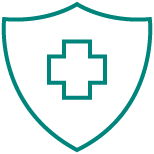 Indications:
For immunity against ND and IB diseases in poultry. Vaccines can be used as primary or secondary vaccinations.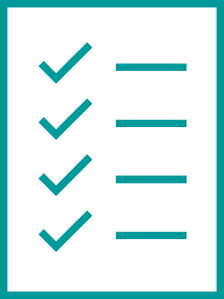 Content:
Each dose contains at least 103 EID50 of infectious bronchitis virus strain Ma5 (Massachusetts serotype) and 106 EID50 of Newcastle disease virus strain Clone 30.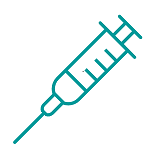 Dosing and Administration:
Vaccine applications can be given via spray, drinking water, and intranasal/intraocular.

Presentation:
Vial 1000, 2000, 2500, 3000, 5000, and 10000 doses; Sphereon cup 1000, 2500, 5000, and 10000 doses.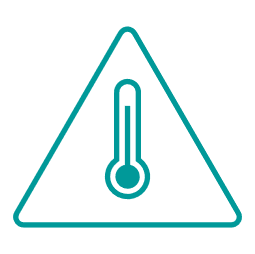 Storage:
Store between 2 °C and 8 °C. Do not freeze.
Registration holder:
PT Intervet Indonesia
KEMENTAN RI No. I. 17032398 VKS.2
For animal use only.
Not all presentations may be marketed.