Active vaccine against infectious laryngotracheitis (ILT) in poultry.
Product Description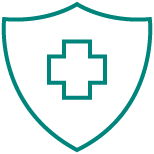 Indications:
Nobilis® ILT is intended for preventive and emergency vaccination of chickens against infectious laryngotracheitis.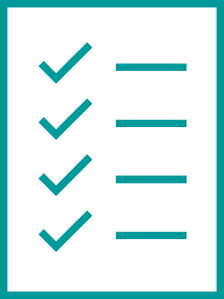 Content:
Each dose contains 2.5 log10 EID50 of live ILT virus Serva strain grown on embryonated eggs.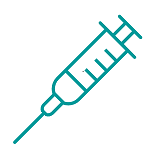 Dosing and Administration:
One dose; Application via the intraocular route. All vaccines must be used up to 2 hours after mixing with the solvent.

Presentation:
Vial 1000 doses and 2500 doses.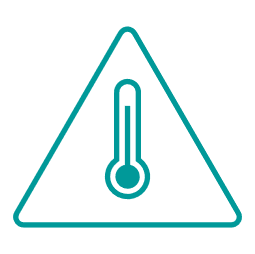 Storage:
Store between 2 – 8 °C, avoid freezing.
Registration holder:
PT Intervet Indonesia
KEMENTAN RI No. I. 1510555 VKS.3
For animal use only.
Not all presentations may be marketed.