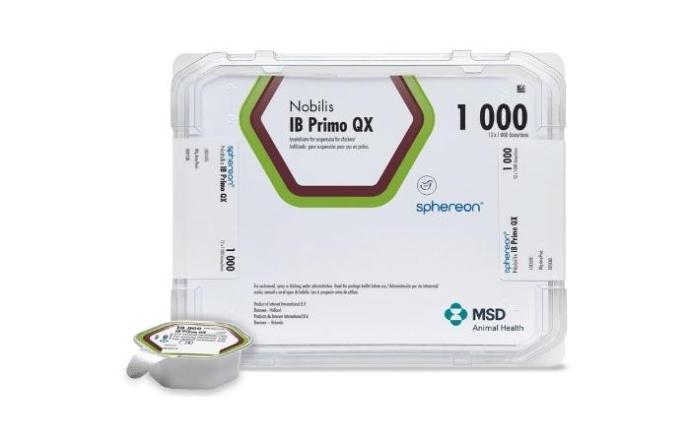 Active vaccine against infectious bronchitis serotype D388/QX in chickens.
Product Description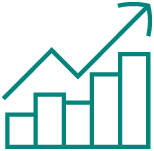 Advantages:
Flexibility of application from one day old onwards.
Hatchery application results in more accurate vaccination procedures and lower overall losses.
Can be given by spray and eye/nose drop (intranasal/ocular route).
Can be used with Ma5 to complete the protectotype family – mix with Nobilis® IB Ma5 before oculonasal or spray administration (simultaneous use with Nobilis® IB Ma5).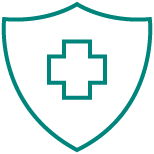 Indications:
Active vaccination of day-old chickens to reduce clinical symptoms of infectious bronchitis caused by IBV serotype D388/QX.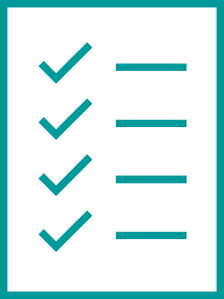 Content:
Each dose contains at least 104 EID50 infectious bronchitis virus (IBV) strain D388.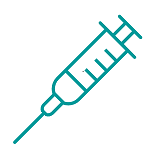 Dosing and Administration:
Vaccination can be given by spray (coarse spray) or via the oculo-nasal route with suitable solvents in chickens one day old or older.

Presentation:
Sphereon cup 1000, 2500, 5000, 10000 doses.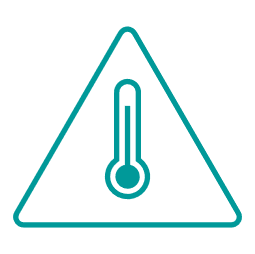 Storage:
Store between 2 – 8 °C, avoid freezing.
Registration holder:
PT Intervet Indonesia
KEMENTAN RI No. I. 20076536 VKS
For animal use only.
Not all presentations may be marketed.
Learn more about Infectious Bronchitis in chickens by visiting our dedicated website here.