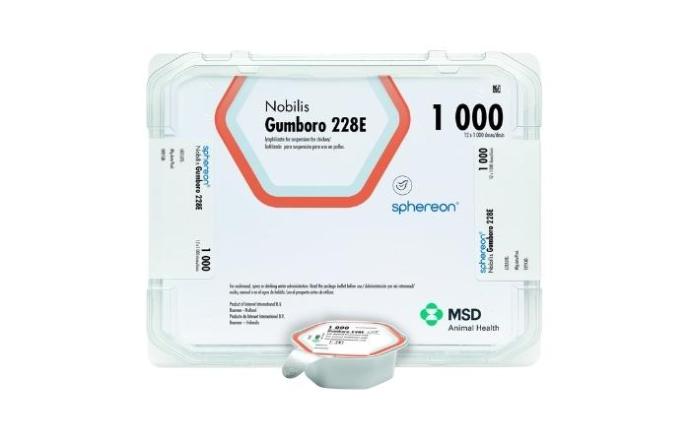 Active vaccine against infectious bursal disease or Gumboro disease.
Product Description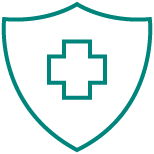 Indications:
Nobilis® Gumboro 228E is an active vaccine in freeze dried presentation against infectious bursal disease (IBD) or Gumboro disease.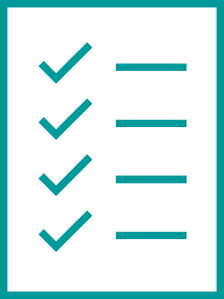 Content:
Each vaccine dose contains at least 2.0 log10 EID50 IBDV strain 228E.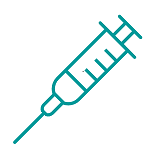 Dosing and Administration:
One dose; The vaccine is given through drinking water one dose for each chicken. The vaccine must be dissolved in water according to the amount of chicken drinking water consumption within 2 hours.

Presentation:
Vial 500, 1000, 2000, 2500, 3000, 5000, and 10000 doses; Sphereon cups 1000, 2500, 5000, and 10000 doses.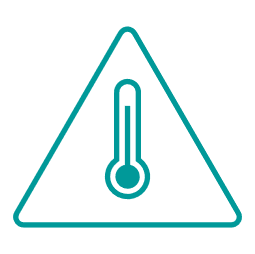 Storage:
Store between 2 – 8 °C, avoid freezing.
Registration holder:
PT Intervet Indonesia
KEMENTAN RI No. I. 16051760 VKS. 2
For animal use only.
Not all presentations may be marketed.

Learn more about Gumboro disease in chickens by visiting our dedicated website here.