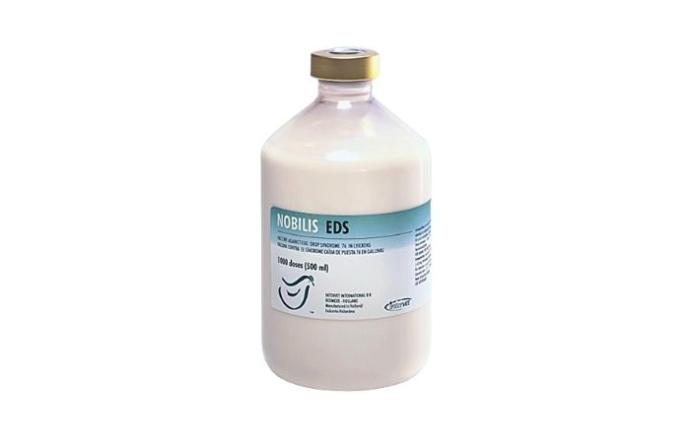 Nobilis® EDS is an inactivated vaccine for the protection of layers and breeding chickens against egg drop syndrome (EDS '76).
Product Description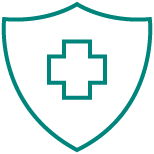 Indications:
For immunity against egg drop syndrome (EDS '76) in layers and breeders.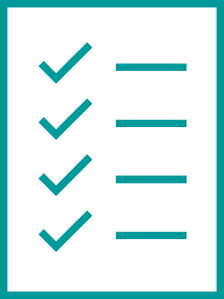 Content:
Active components per dose of egg drop syndrome'76 virus (EDSV '76) strain BC14 which induces at least 6.5 log2 HI units.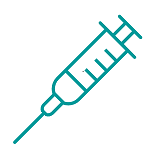 Dosing and Administration:
One dose. Each bird should be given 0.5 ml of vaccine via intramuscular injection in the thigh or chest muscle or subcutaneous injection at lower part of the neck.

Presentation:
Bottle 250 ml (500 doses) and 500 ml (1000 doses).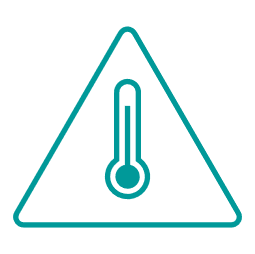 Storage:
Store between 2 °C and 8 °C. Do not freeze.
Registration holder:
PT Intervet Indonesia
KEMENTAN RI No. I. 1503554 VKC.3
For animal use only.
Not all presentations may be marketed.