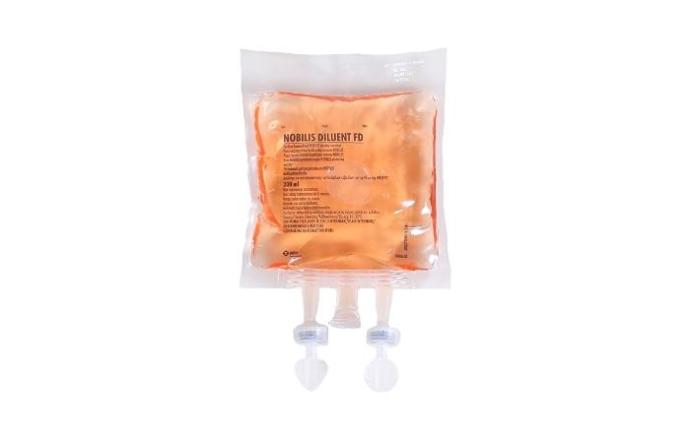 Product Description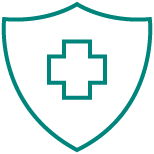 Indications:
Used to dissolve poultry vaccines.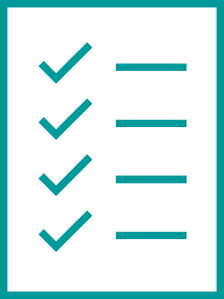 Content:
Solution for injection contains sucrose, potassium dihydrogen phosphate, disodium phosphate dihydrate, phenol sulphonephthalein, sodium chloride, and water.

Presentation:
Nobilis® Diluent FD is filled into glass vials or plastic bags 200, 400 ml, 500 ml, or 1000 ml.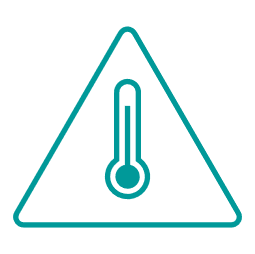 Storage:
Store at 15 – 25° C.
Registration holder:
PT Intervet Indonesia
KEMENTAN RI No. I. 19033765 PTC.1
For animal use only.
Not all presentations may be marketed.