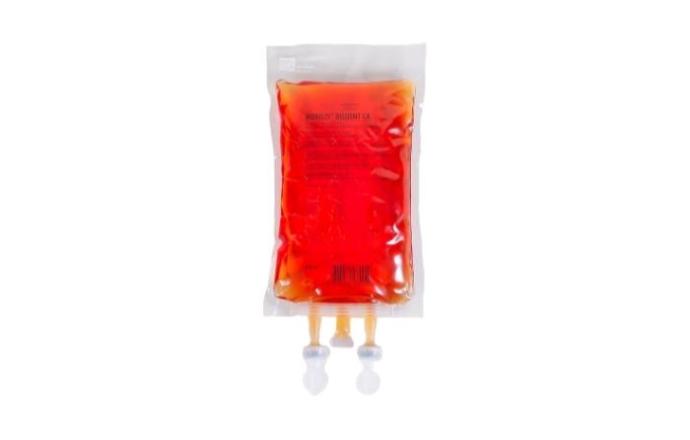 Product Description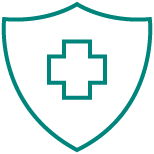 Indications:
Diluent for reconstitution of Nobilis® cell associated vaccines for use in any relevant target species.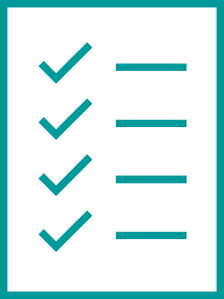 Content:
Sucrose, pancreatic digest of casein, Monobasic potassium phosphate, phenolsulphonephthalein, water for injections.

Presentation:
Collapsible polyethylene (Ph. Eur) bags containing 200, 400, 500, 600, 800, 1000 or 1200 ml closed with a halogenated butyl rubber stopper and an aluminium crimp cap.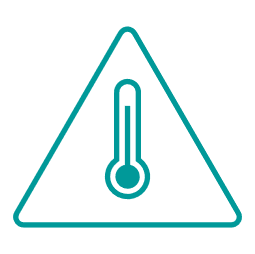 Storage:
Do not store above 25°C.
Registration holder:
PT Intervet Indonesia
KEMENTAN RI No. I. 19033765 PTC.1
For animal use only.
Not all presentations may be marketed.