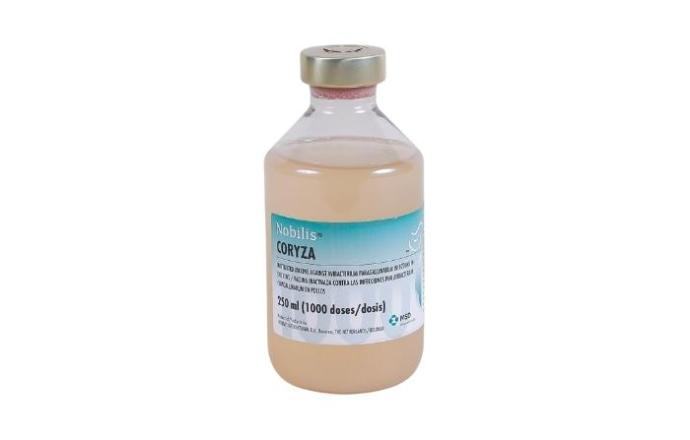 Inactivated vaccine against infectious coryza serovar A, B and C.
Product Description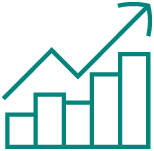 Advantages:
Using adjuvant saponins, produces stronger immunity and longer duration of immunity.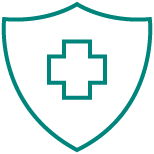 Indications:
Nobilis® Coryza is used for vaccination of chickens against infection with Avibacterium paragallinarum.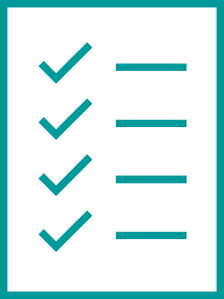 Content:
Each dose of vaccine contains 1 CPD70 from each strain of A. paragallinarum strain 083 (serotype A), Spross (serotype B) and H-18 (serotype C). The active ingredient of this vaccine is inactivated bacteria serotypes A, B and C of A. paragallinarum, which induces protective antibodies against Coryza infection. These inactive bacteria are combined in a pure saponin adjuvant to enhance prolonged immune stimulation.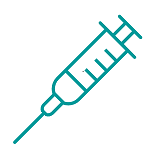 Dosing and Administration:
One dose; 0.25 ml intramuscular injection.

Presentation:
Bottle 250 ml (1000 doses) and 500 ml (2000 doses).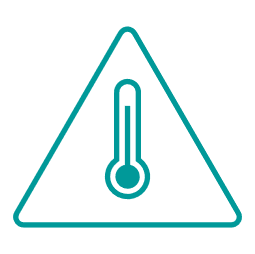 Storage:
Store between 2 – 8 °C, avoid freezing.
Registration holder:
PT Intervet Indonesia
KEMENTAN RI No. I. 1503482 VTC.2
For animal use only.
Not all presentations may be marketed.