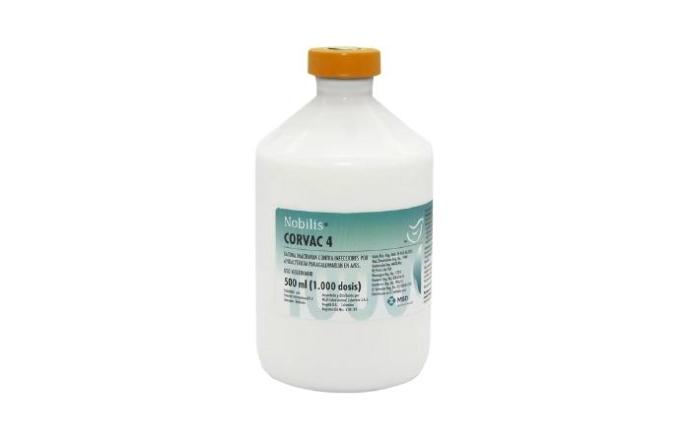 Nobilis® Corvac-4 is an inactivated vaccine for the immunization of chickens against infectious coryza, caused by Avibacterium paragallinarum.
Product Description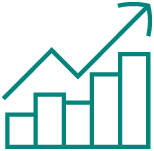 Advantages:
The first tetravalent Coryza vaccine that gives the broadest spectrum of infectious coryza protection.
An inactivated vaccine containing serotypes A, B, C, and variant type B of A. paragallinarum suspended in water-in-oil adjuvant.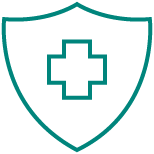 Indications:
For active immunisation of chickens to reduce infection and clinical signs of infectious coryza caused by A. paragallinarum (serotypes A, B, C, and variant type B). The protective effects are demonstrated from 3 weeks up to at least 49 weeks post vaccination.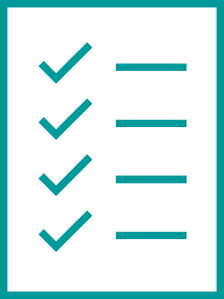 Content:
Active substances per dose of 0.5 ml contains 1 CPD70 from each strain of A. paragallinarum -strain 083 (serotype A), strain Spross (serotype B), strain H-18(serotype C), and strain 48 (serotype type B variant).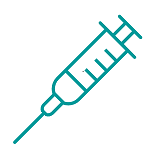 Dosing and Administration:
0.5ml per bird by subcutaneous injection.

Presentation:
Bottle 500 ml (1000 doses).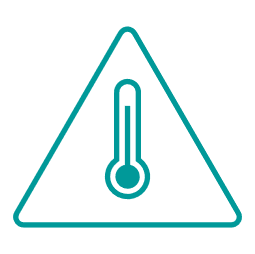 Storage:
Store at 2-8°C. Keep the vials out of direct sunlight and avoid freezing.
Registration holder:
PT Intervet Indonesia
KEMENTAN RI No. I.2204822VKC
For animal use only.