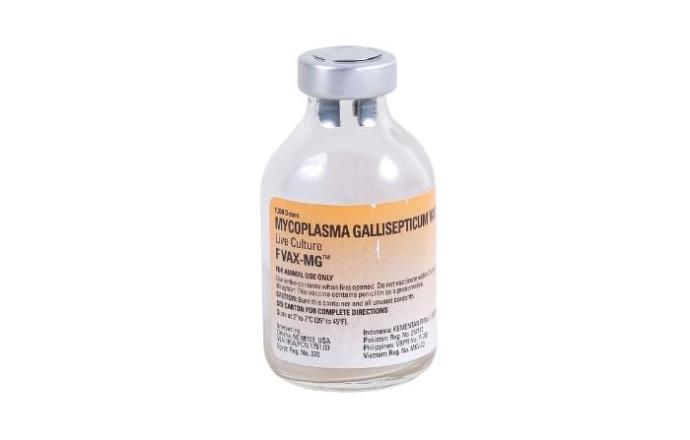 Active vaccines for the prevention of diseases caused by Mycoplasma gallisepticum.
Product Description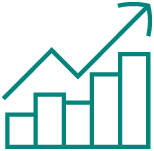 Advantages:
First F-strain vaccine permitted from the US.
Convenient application (by spray), excellent stability and shelf life.
Mild post vaccination reaction.
Titer results are measurable, uniform, and safe.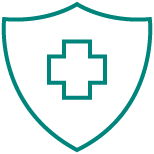 Indications:
For vaccination of healthy chickens aged nine weeks or more by spray to help prevent clinical symptoms associated with Mycoplasma gallisepticum infection.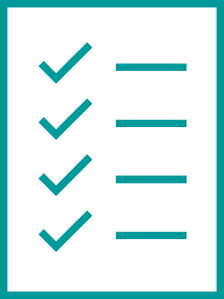 Content:
Each dose contains at least 106 CCU50 (Color Changing Unit) live cultures of avian isolates of Mycoplasma gallisepticum strain F.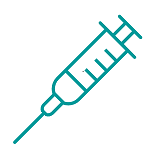 Dosing and Administration:
One dose; Use 100 ml of water for every 1000 doses. The application uses a spray with a droplet size of 40-50 microns. Use the vaccine for the whole chicken at a ratio of one dose per foot (9 doses per square meter) or one dose per chicken, whichever is greater.

Presentation:
Vial 1000, 2500, 5000, and 10000 doses.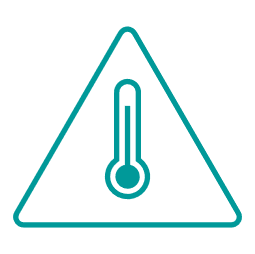 Storage:
Store between 2 – 8 °C, avoid freezing.
Registration holder:
PT Intervet Indonesia
KEMENTAN RI No. I. 15024958 VKS
For animal use only.
Not all presentations may be marketed.