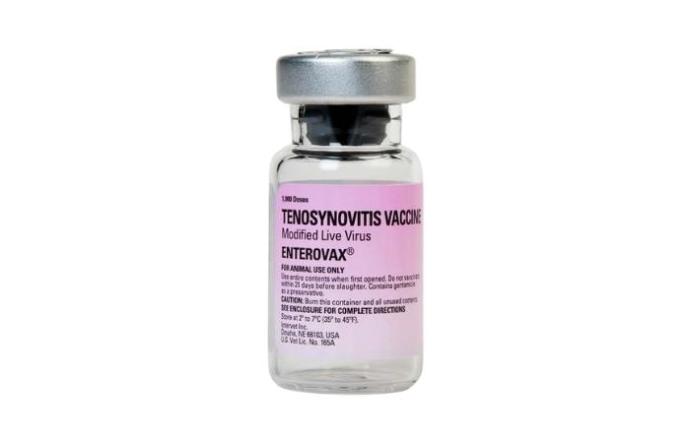 Modified live virus against tenosynovitis vaccine.
Product Description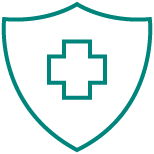 Indications:
For use in healthy chickens as an aid in the control and prevention of avian reovirus induced tenosynovitis (viral arthritis).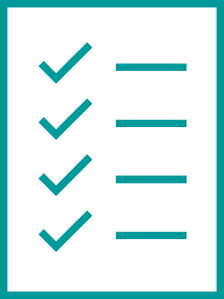 Content:
Contains at least 104.4 TCID50 per dose of modified live avian reovirus 1133 /C6 strain in a freeze-dried preparation sealed under vacuum and preserved with gentamycin.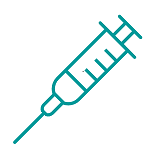 Dosing and Administration:
Spray method : 1 day of age.
Drinking water method : 1 week of age or older.

Presentation:
Vial 1000, 2500, and 5000 doses.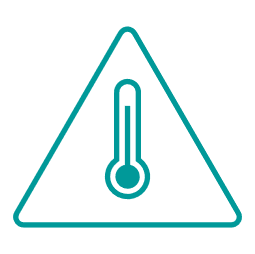 Storage:
Store between 2 °C and 7 °C. Do not freeze, protect from light.
Registration holder:
PT Intervet Indonesia
KEMENTAN RI No. I. 13072484 VKS.1
For animal use only.
Not all presentations may be marketed.